Vane (魔法都市ヴェーン, mahō toshi vēn?, "Magic City Vane") was a floating city whose purpose was to govern the humans of Lunar in the art of magic. The city circles around the Goddess Tower in an endless protective orbit. It is said to shield the goddess Althena from harm. The Magic Guild of Vane produced many powerful sorcerers, chief among them Ghaleon (also known as the Magic Emperor) who was once the Premier of the Magic Guild of Vane. However, in his plot to become the "god" of Lunar in Althena's place, he attacks Vane and eventually causes it to crash into the ground permanently. Since that time, the city has fallen into a state of disrepair.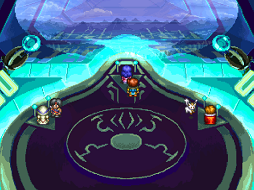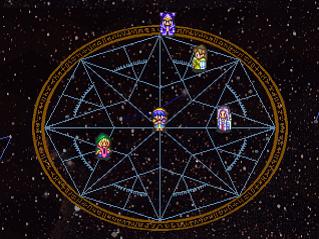 Community content is available under
CC-BY-SA
unless otherwise noted.